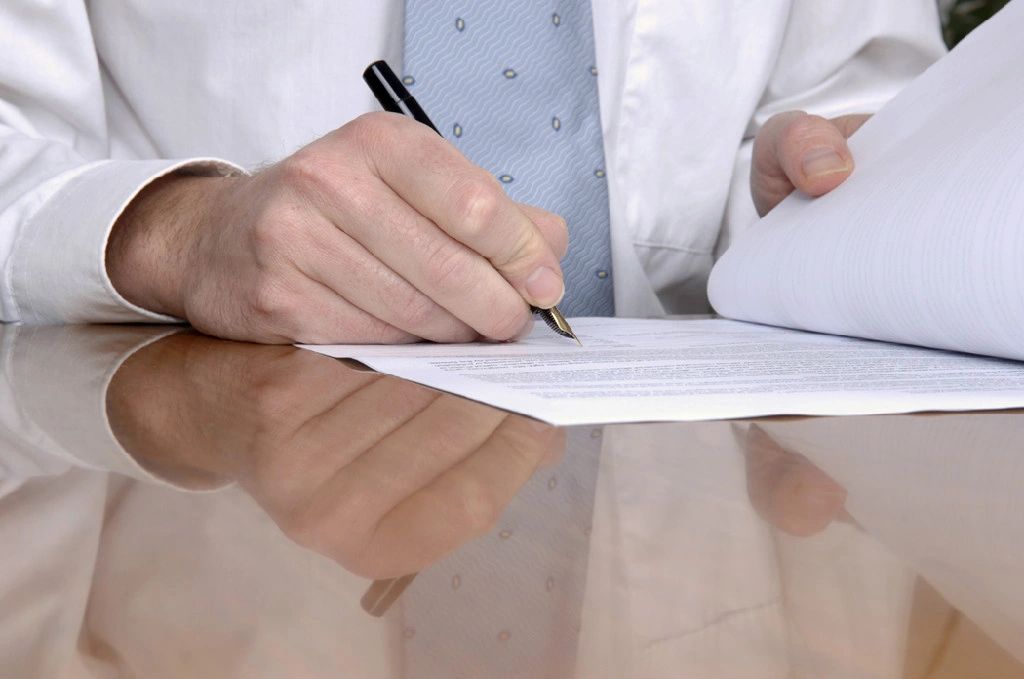 In today's marketplace interviewers and hiring managers are spending 20 to 30 seconds reading your resume. That's why your first page needs to have powerful statements and keywords to keep the reader interested enough to get to page two.
Whether you are starting your career, lost your job, want to advance or make a career change, a good professional resume is necessary to begin your job search. Interviewers and hiring managers are spending 20 to 30 seconds reading your resume. We write your resume in an articulate, professional style that gets the readers attention and stands apart from the rest of the pile.
Candidates generally leave out keywords and important information about their background, skills and interests. Readers want to see resumes that articulate information clearly on how you can contribute and add value to their organization. If the keywords are not in the resume, it ends up in the "no" pile. We have the know-how to determine the keywords in your resume to get you to the next step; the interview.
We differentiate you from your competition by gathering specific information via a face-to-face meeting or over the telephone. A draft is emailed to you for your review. A second draft is completed, emailed, and upon final changes, a newly completed resume is emailed to you in a Microsoft word format.
If you are interested in learning more about how we can get your resume to the top of the pile,
email
your resume to us in a Microsoft Word format and a PDF file.